Cape Cheerleading
2021-2022
U12 - U6 Fall Teams
U18 - U8 Competitive Teams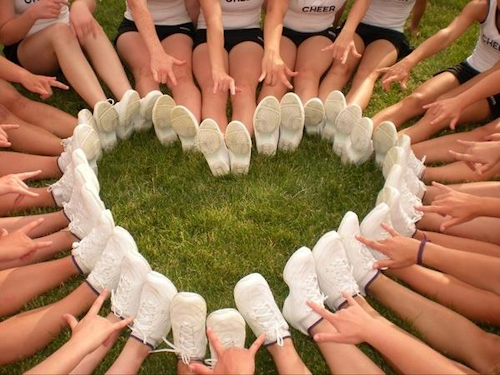 Sportsmanship
Friendship
Cougar Pride!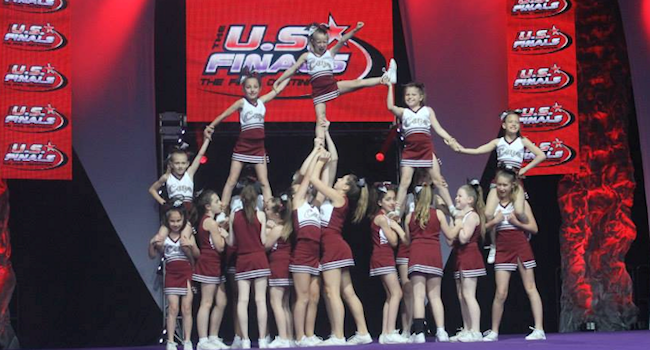 Condition
Practice
Compete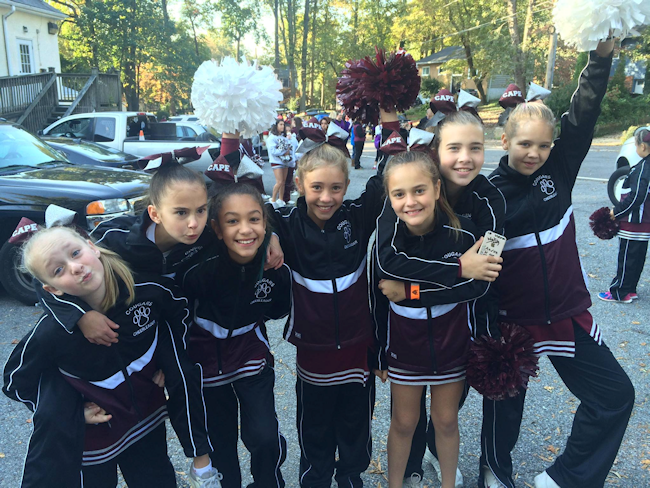 Player Registration: Cape Cheerleading 2021-2022
CLICK HERE

to BEGIN / EDIT a PLAYER registration for Cape St. Claire Rec Council:Cheerleading 2021-2022
Cape St. Claire Cheer Details
Welcome to Cape St. Claire Cheerleading

We are excited for the 2021-22 season.

Competitive Cheer - registration is open from May 24th through June 7th for all competitive cheerleaders who have completed an evaluation.

Fall Cheer - ages 3-12 years old
The upcoming fall season will be sideline, with the possibility of one competition based on our ability secure indoor permits with the schools in the fall. More information will be provided at the first night of practice.

Season Registration Cost:
Fall $80.00
Competitive $175


Season begins Tuesday August 3rd for Fall Cheerleaders and Wednesday August 4th for Competitive Cheerleaders
The Fall Season runs through Football Playoffs - no later than November 30th

When registering please ensure you chose the correct program FALL or COMPETITVE

Fall registration will remain open till August 10th.

Cheer Questions should be directed to Michele Truelove, Director csccheerleading@gmail.com




TeamSportsInfo.com is an online sports event portal specializing in the management of tournaments, leagues, camps, and clubs.